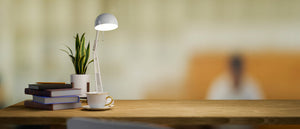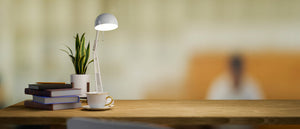 "I felt better the moment I walked through the door."
That's what Dean Anthony, ScentNow's founder and president, said the first time he walked into a building using scenting techniques.
Since that moment, he couldn't help but notice the growing trend and positive impact scenting had on the guest experience. A veteran of the hospitality industry, with successful stints at Marriott International, the MGM Grand and Caesar's Palace, Anthony felt inspired to empower businesses with the ability to provide customers the same feelings he had walking into a scented building the first time.
Anthony conducted extensive research into aromatherapy and established a team of scenting experts to help design and manufacture a wide array of commercial and home scenting machines. And with that, ScentNow was born.
ScentNow has distribution and sales offices in Scottsdale, AZ and Cincinnati, OH.
Fill out the contact form below to learn about our array of dispensing systems and fragrance options that will help you transform your business!